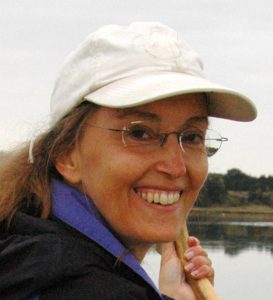 Illustrating for science is what I have done since luck brought me a position as scientific illustrator at The Field Museum in 1983, a position I held for over 25 years. I began to draw after a formal course of study in biology (B.S., M.S. [Zoology] University of Wisconsin-Madison). When the possibility of drawing animals and plants opened, I grabbed it and have not looked back.
The first project of Illustrating for Science was a solo exhibit held at the Nesto Gallery of Milton Academy, Milton MA. Largely a retrospective of my Field Museum years, it explained scientific illustration to that secondary school community both historically and as a learning tool.
As Co-Editor in Chief of the Journal of Natural Science Illustration I enjoy both the editing and layout aspects of the job, as well as the teamwork involved. The Journal is a publication of GNSI, Inc.